What you get with Rush Soccer JUCO Transfer Portal
More Exposure to College Coaches
Rush Soccer has the LARGEST network of college coaches in the United States. If you are wanting to play after Junior College, there is not another platform like this JUCO Transfer Portal.
We understand
With Rush Coaches at every level of collegiate soccer, inluding Junior College: Rush understands your desire to play after Junior College and we want to help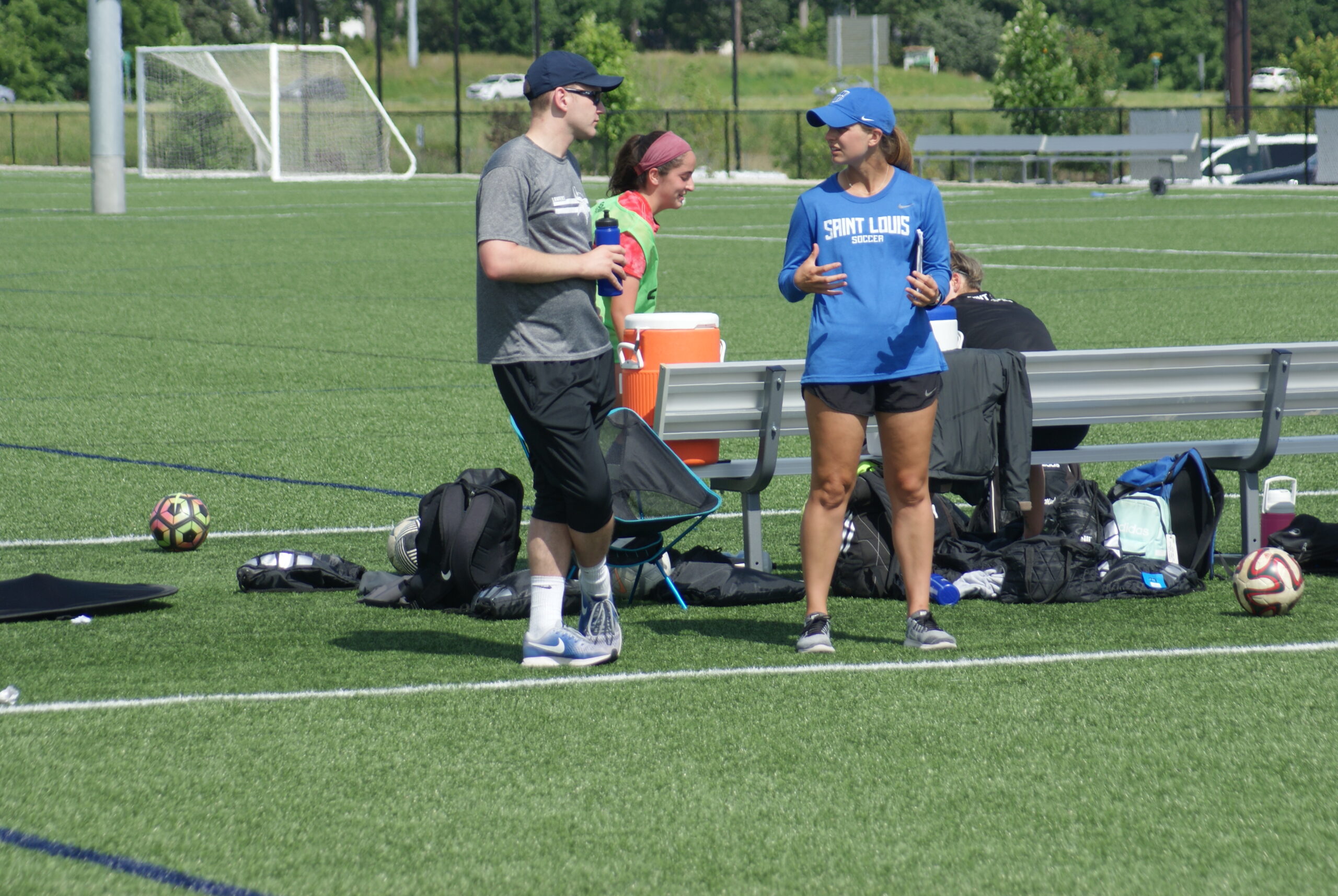 College Fit Finder
We exclusively use College Fit Finder for all of our High School Rush Players. When a college coach asks about one of our 11,000+  High School age players, we send them to our College Fit Finder Portal. You will be a part of the same platform that the largest youth soccer club in the world is on. Additionally, you will have full access to the video editing platform with College Fit Finder where you can upload and edit your own highlight video.
Highlight Video Editor
Use the tool to edit game film and send clips to coaches.
Matching
Our proprietary algorithm surgically matches athletes to colleges.
Favorite Colleges
Save your favorite schools, and let your coaches approve your list.
Activity Log
Stay organized with a full accounting of all recruiting activity.
Preferences
Log your college preferences to help with your search.
Athlete Profile
Most comprehensive and visually stunning on the market.
College Search
Most robust college search tool available for student-athletes.
College Profiles
Get an in-depth look at each college and program.
What is the Cost?
Only $40. No hidden cost, no monthly fee, no cost for college coaches. $40 one time fee!
What Happens Once I Sign Up?
Once you sign up and enter the Rush Soccer JUCO Transfer Portal, you will be emailed your username and password to start building your Profile for college Coaches to see you.
Do you reach out to coaches on my behalf?
We do not. The Transfer Portal is providing a platform for College Coaches and JUCO Players to find each other. You will have access to the incredible college search service where you can be matched with your favorite schools.
Do you provide coaches contact info?
YES! You can see all the coaches information in the portal You can also track your connection and take notes on all your conversations with college coaches.
Can a JUCO Team/Program sign up?
Of course! If you are a JUCO Coach and would like to get your whole team on the Transfer portal, we offer team discounts.
Do you offer any other Sports?
We do not. Just JUCO Mens and Womens Soccer.
Let Rush Soccer x CAP or College Fit Finder help you put together a highlight video that stands out!
Do you have more questions?