JUCO SHOWCASES
   The Best Way to play in
front of College Coaches
Junior College Showcases
JUCO Showcases feature rising sophomore Junior College Prospects in the United States who are dedicated to continue their playing career.
All Showcases are in conjunction with a High School Club Showcase or ID Camp so we can maximize the number of college coaches in attendance and keep cost down as low as possible.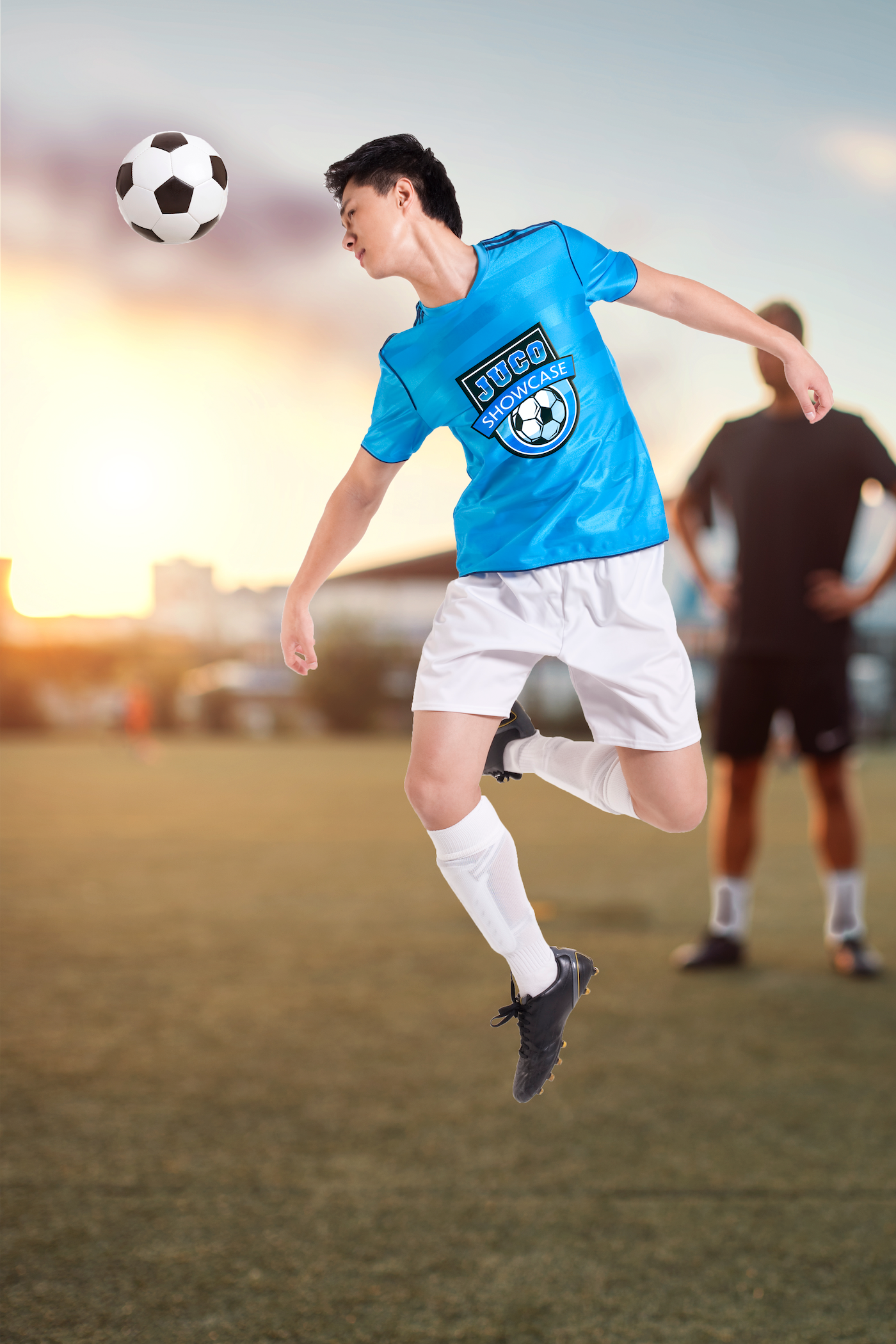 Who Can Attend?
Any current JUCO player, Men and Women,  who will be a Sophomore in the fall of 2024.
What is The Cost?
The cost is only $75 and includes a numbered shirt to wear
How Many Games Will I play?
 You will play at least a 90 minute game, possibly 2 shorter games that equal 90 minutes.  For example: If we have 45 Mens players sign up: we will create 3 teams of 15 and play a round robin style. 
Can I sign up as an individual?
Of Course. That is what the JUCO Showcase is designed for. Sign up as an individual and we will place you on a team
How will coaches know who I am?
You will need to register with the JUCO Transfer Portal (it is 100% Free). It will walk you through how to create a profile on Navigate and then add you to the portal for 4 Year College Coaches to see. 
Will There Be a Trainer?
Yes, we will have a trainer onsite. 
What College Coaches will be there?
The list will be continued to be updated after it is released June 1st. We do expect 40-60 college coaches based on last year's attendence.